CitySnack
Thanks to our collaboration with Victorine, you can order your food for your stay at our hotel. "Victorine Cuisine Urbaine" is located at the groundfloor of City Hotel. Eating locally and in season, freshness of food and local flavours are Victorine's guidelines. Salads, wraps, jarred dishes, vegetarian, vegan oder not, whatever your diet, you will find what you are looking for.
Order your food in advance when booking your stay to eat at your room, our parlour or at our breakfast room and we will take care of the rest.
Order before noon to be sure everything is available. When ordering after noon, it will depend on the availability of the dishes.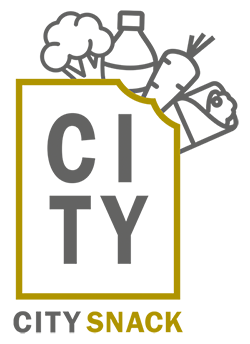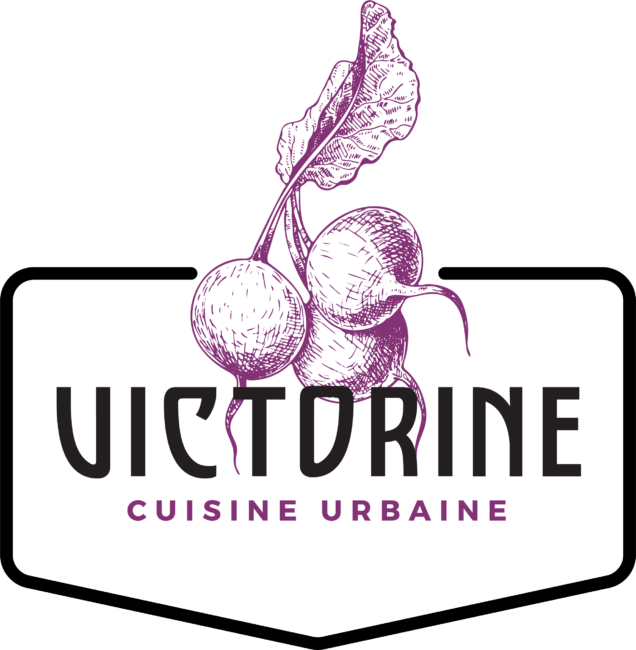 We also offer a little fridge with selected Victorine dishes if you are more sponaneous.
View Menu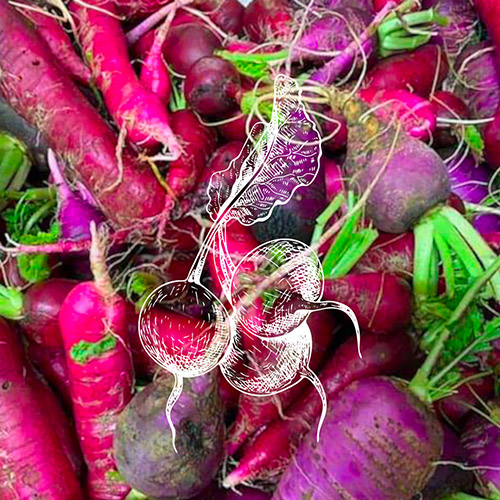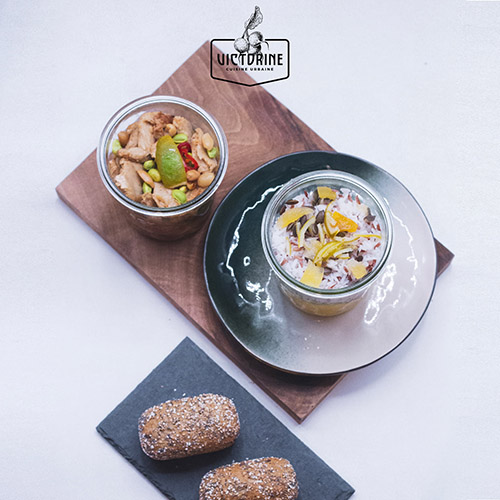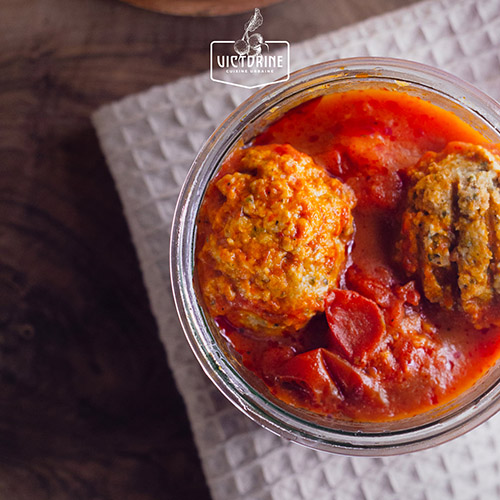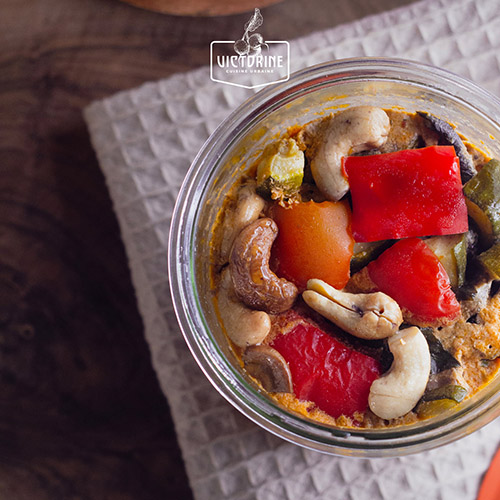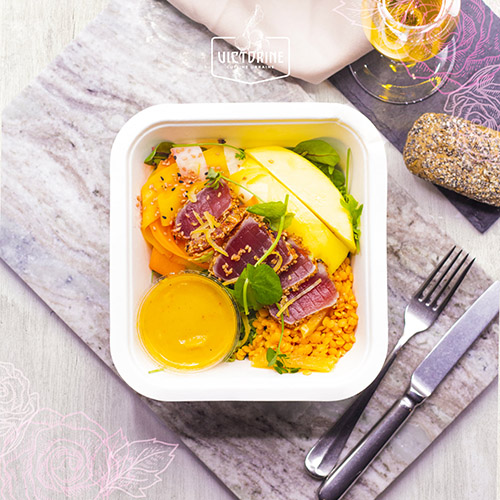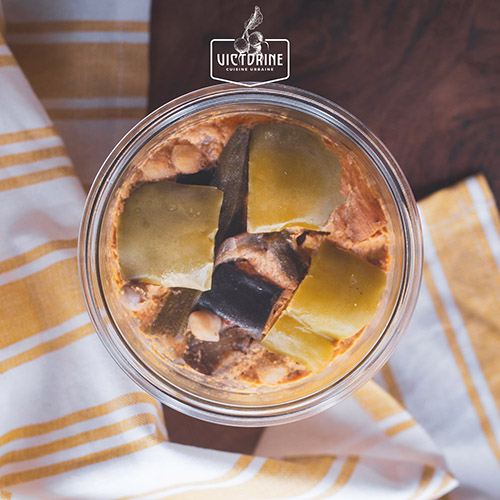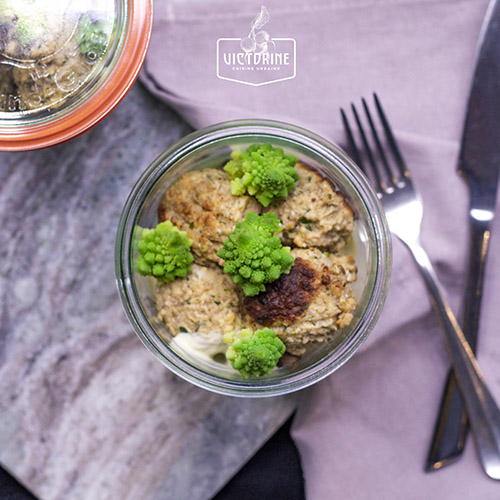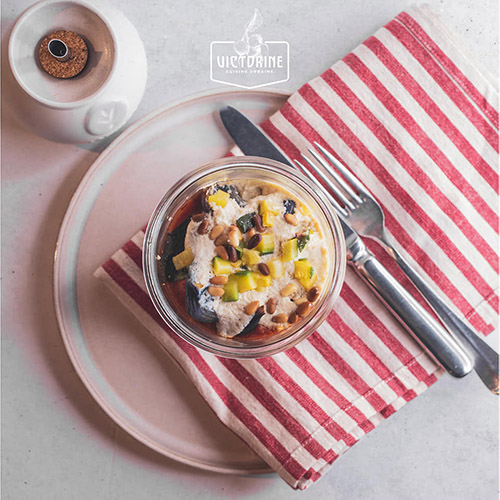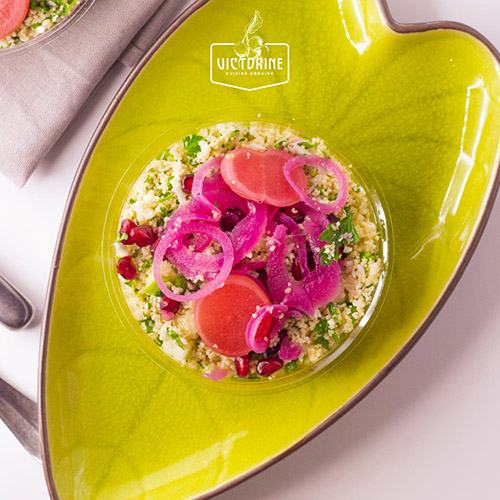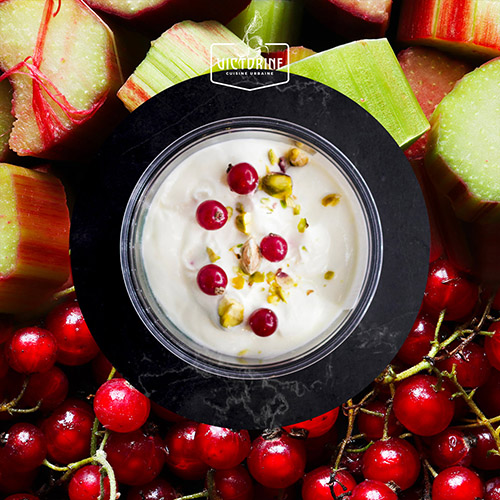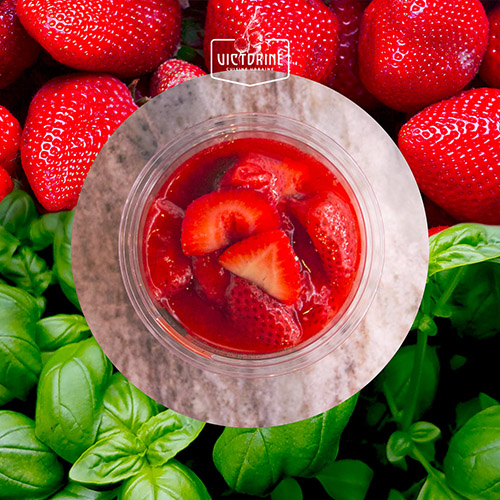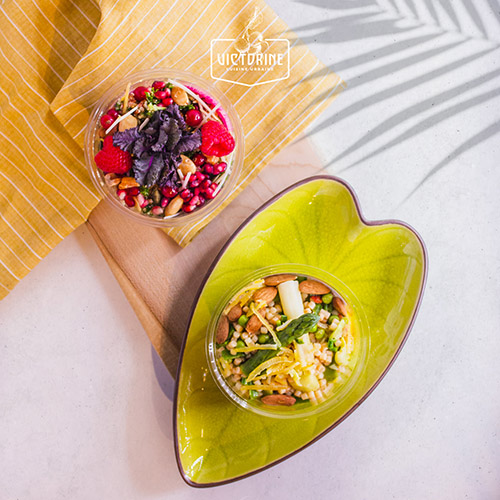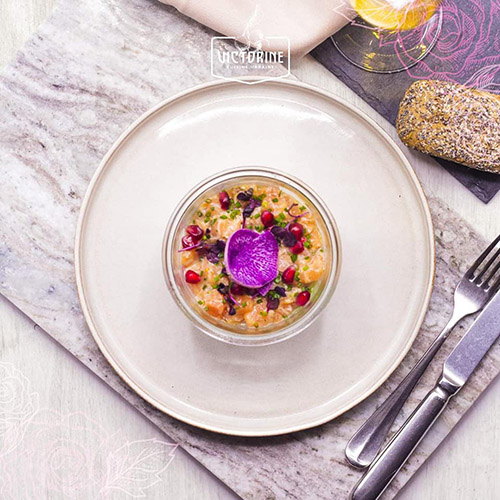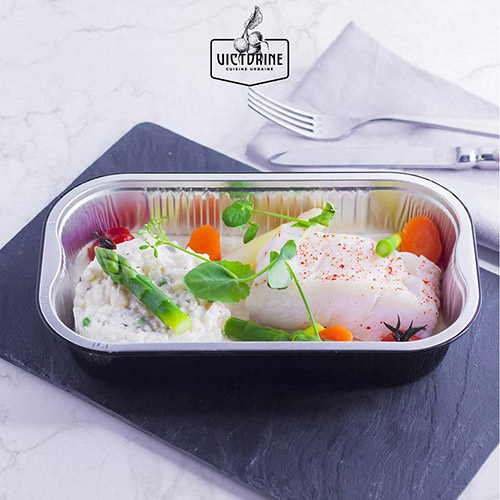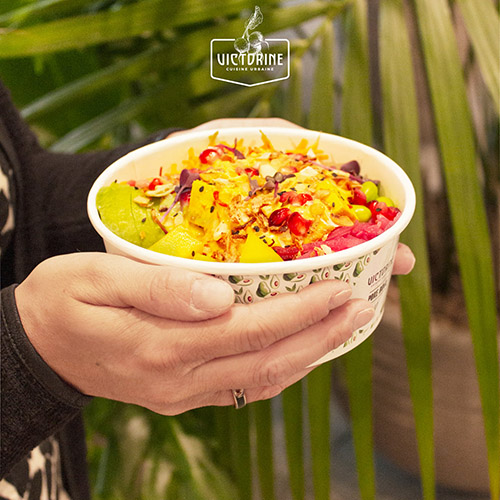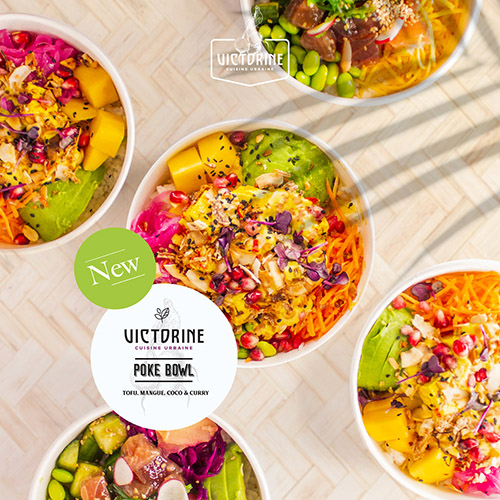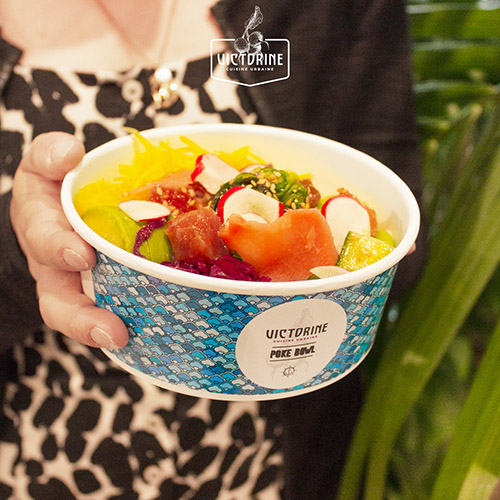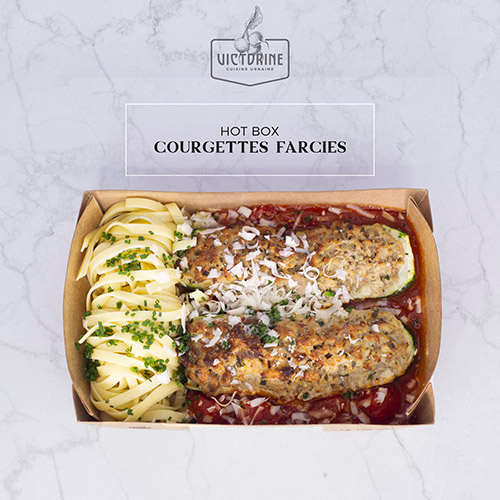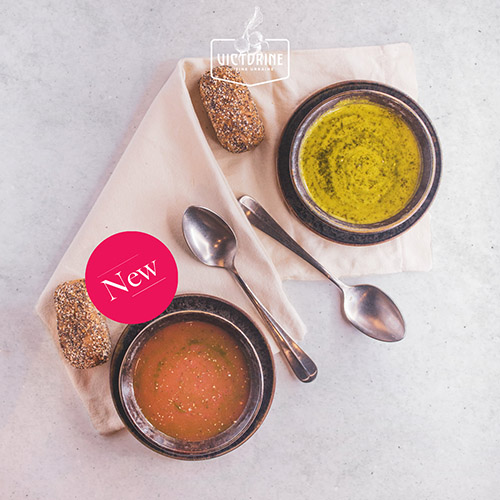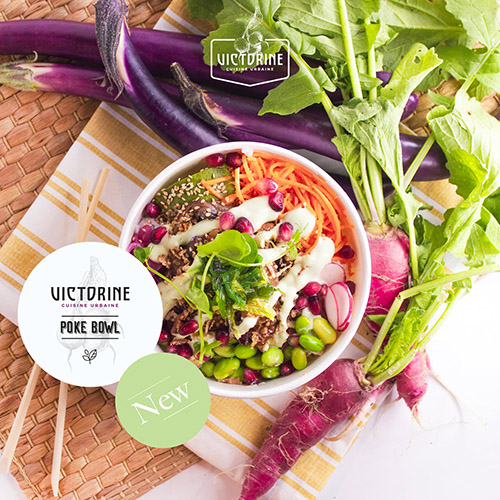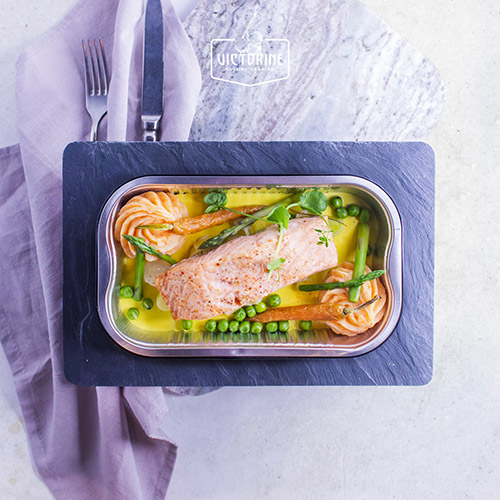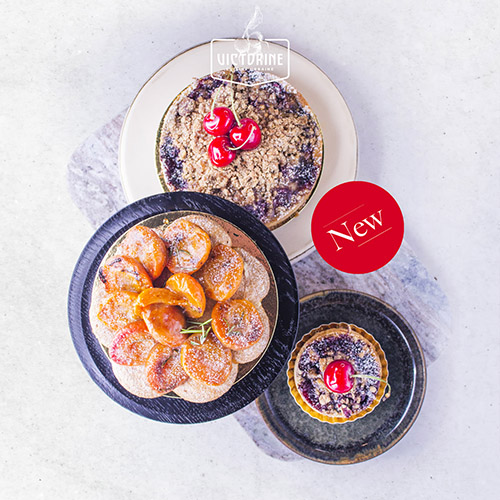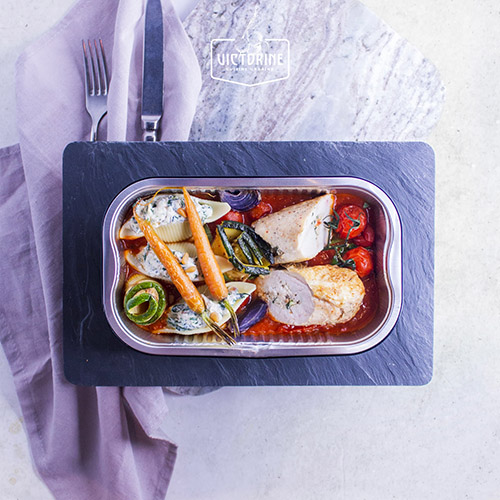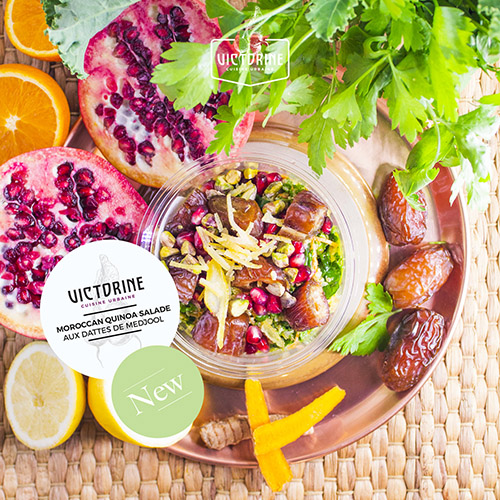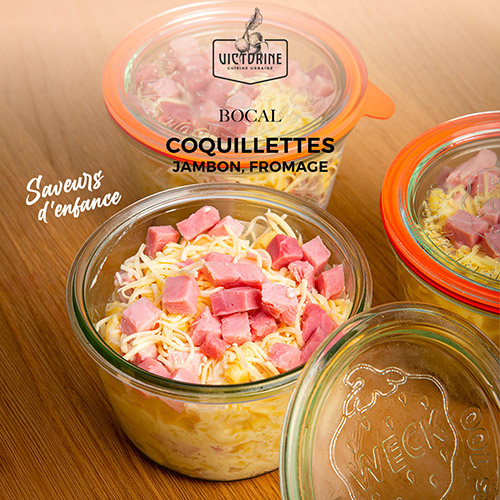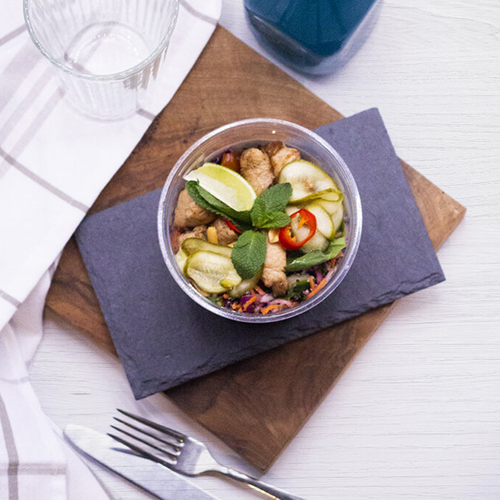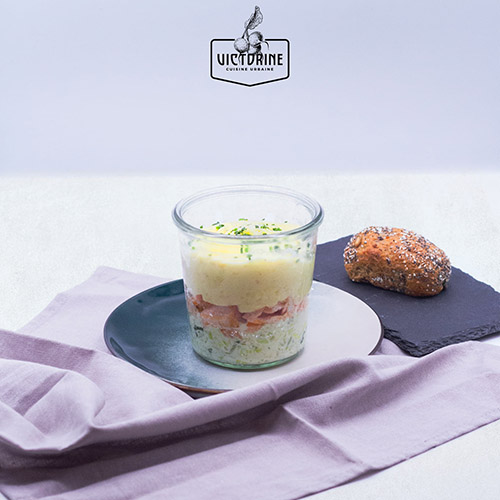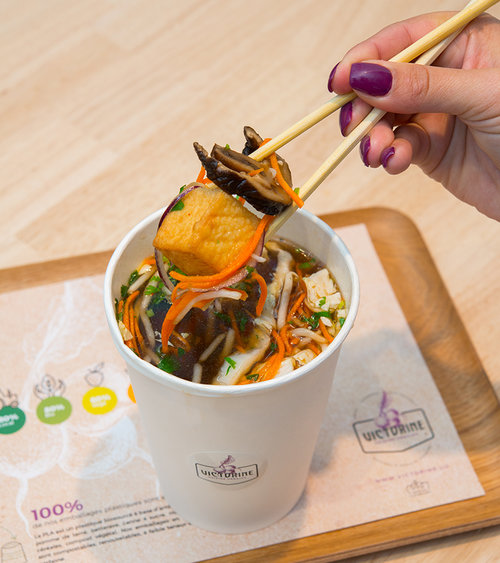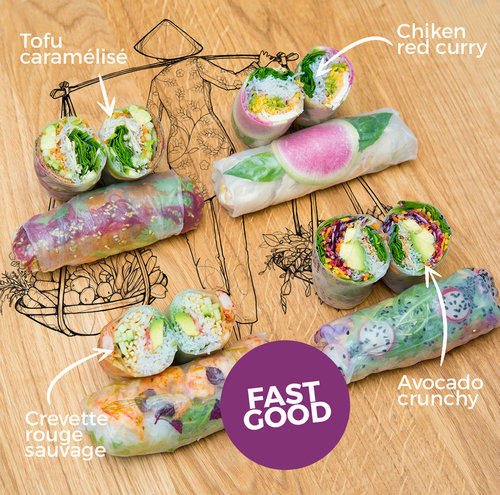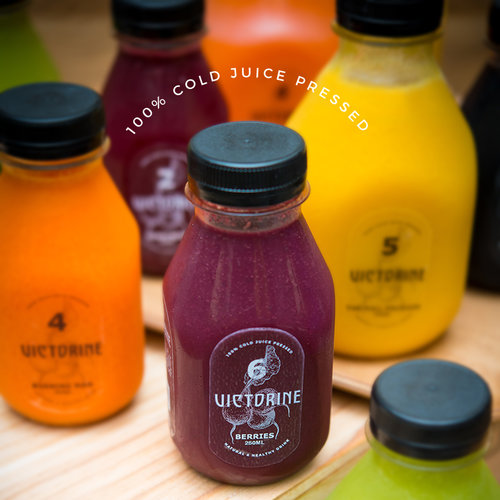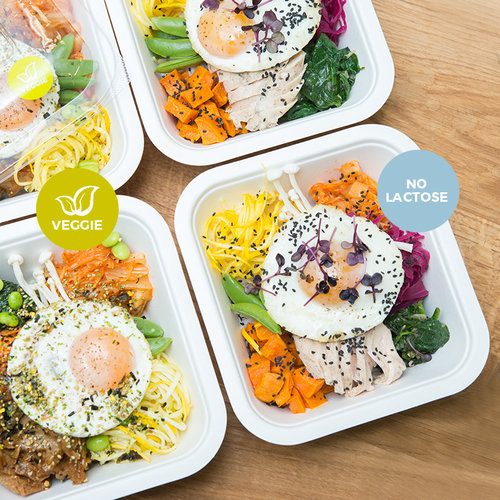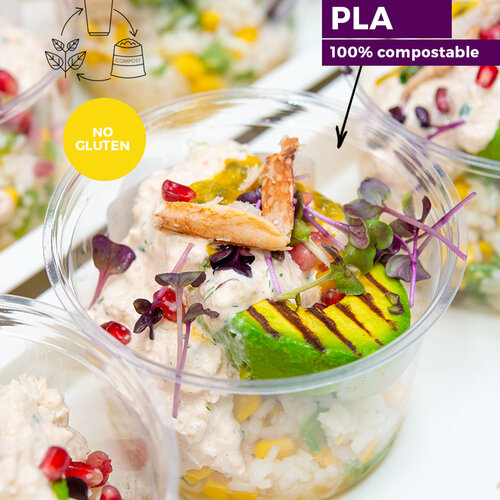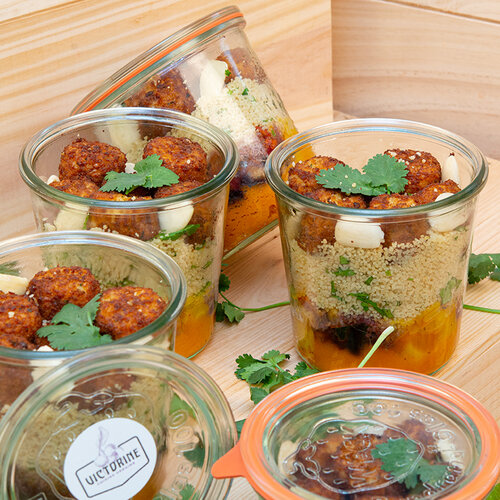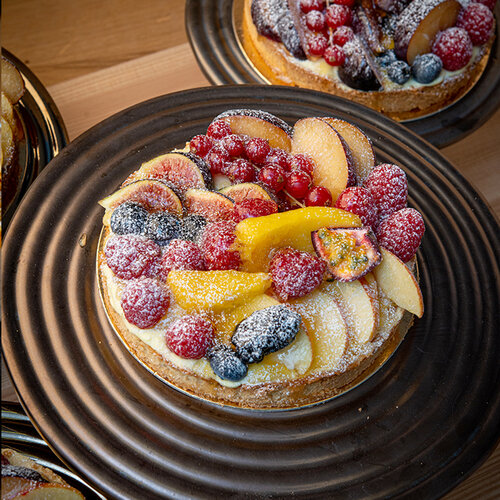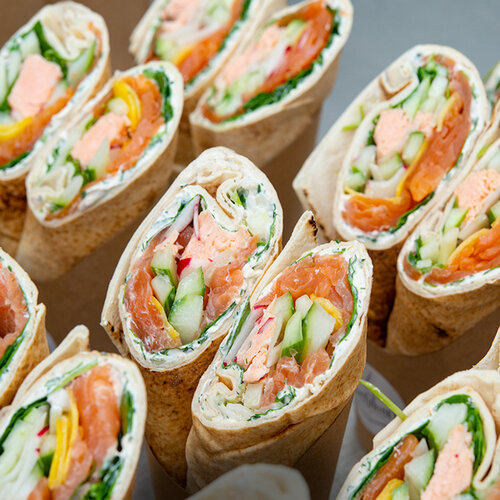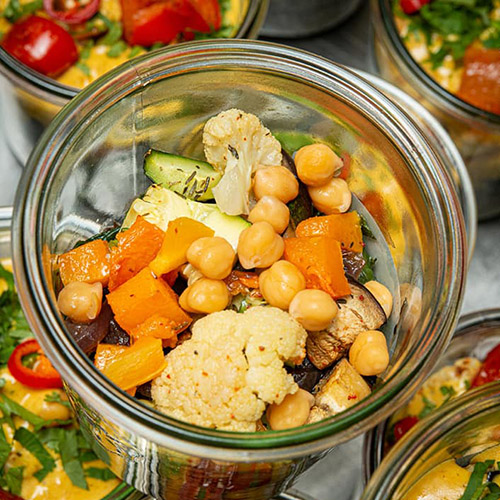 Ecolabel
City Hotel takes care of nature. We only use recycled paper and environmentally friendly cleaning products...
Read more