CitySnack
Thanks to our collaboration with GR-EAT, you can order your food for your stay at our hotel. "GR-EAT" is located at the groundfloor of City Hotel. To offer everyone the possibility of a healthy diet is GR-EAT's mission. Promoting healthy eating for all means, above all, proposing dishes that are a pleasure to eat.
GR-EAT's approach incorporates the challenges of fighting against food waste. They also seek to reduce waste by using light and suitable packaging to eliminate all unnecessary materials. The packaging is made of sustainable, recycled, and recyclable materials, in line with a circular economy approach.
Throughout the year, GR-EAT allows you to enjoy seasonal food produced locally and perfected by the talent of their chefs. GR-EAT is "Made in Luxembourg". All the dishes are prepared in the Grand Duchy to serve local customers and beyond. They work in close collaboration with local and border producers.
The food choices include: Sandwiches, Trays, Jars, Soft breads, Poké Bowls, Savory Pies, Salads, Spring Rolls, Wraps and Desserts.
Order your food in advance when booking your stay to eat at your room, our parlour or at our breakfast room and we will take care of the rest.
Order before noon to be sure everything is available. When ordering after noon, it will depend on the availability of the dishes.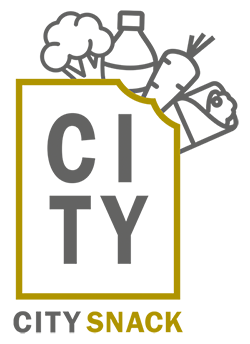 We also offer a little fridge with selected GR-EAT dishes if you are more spontaneous.
View Menu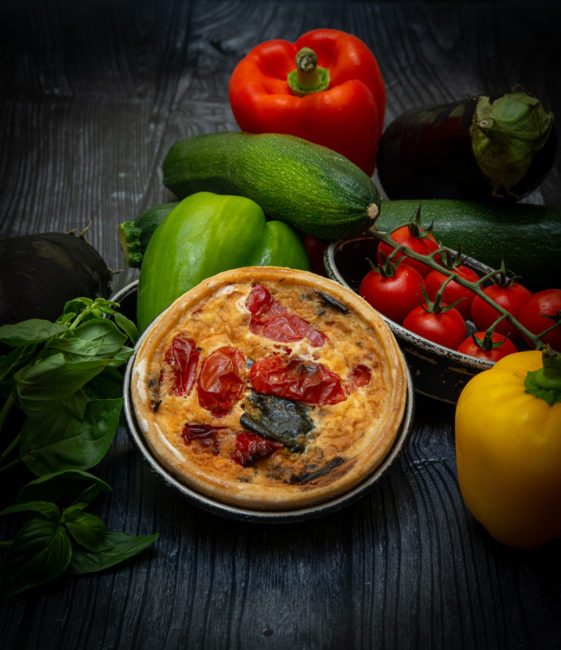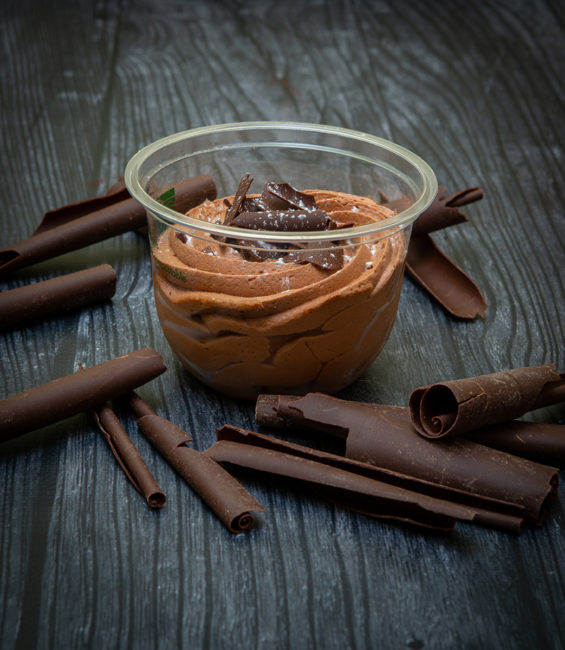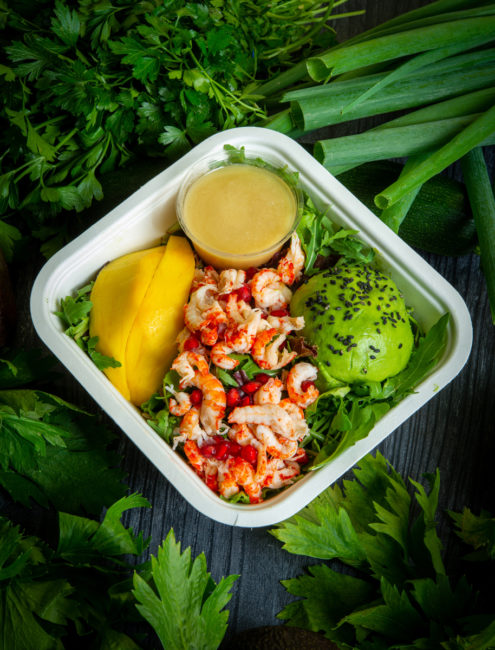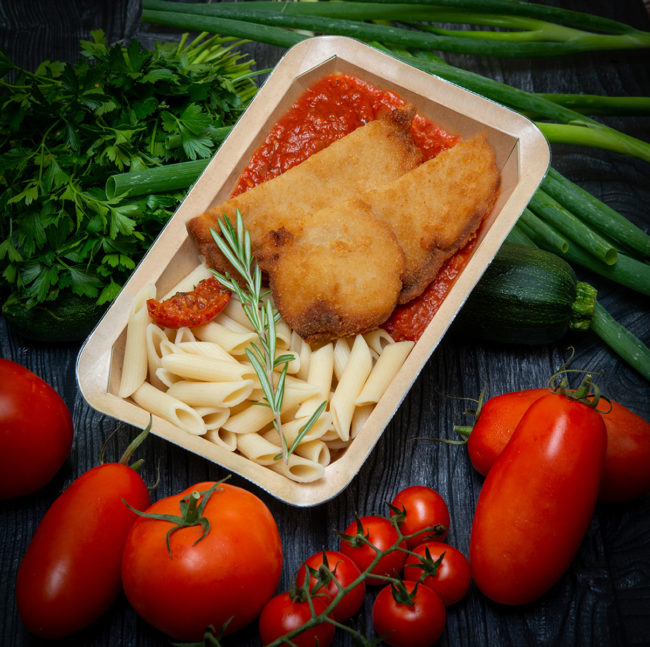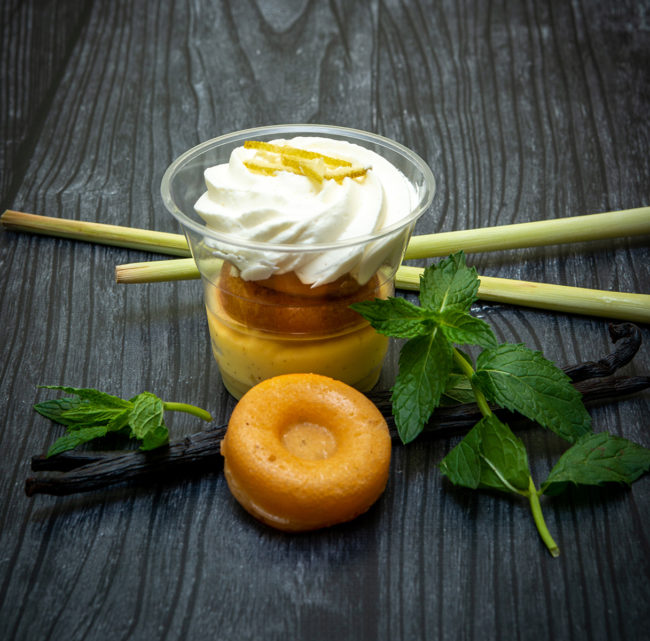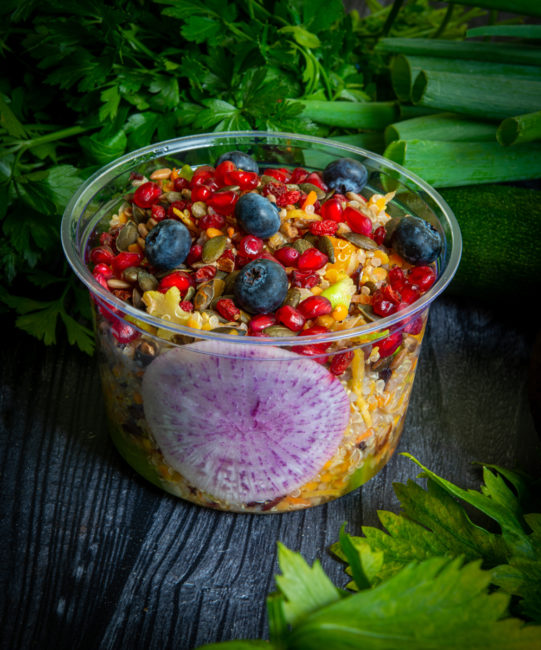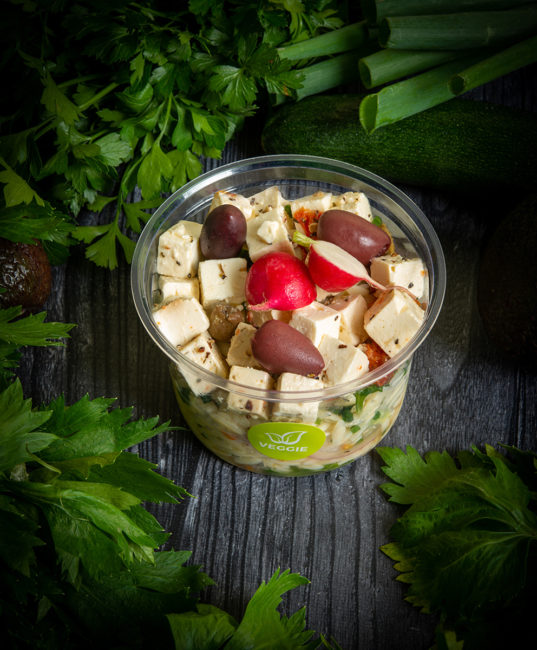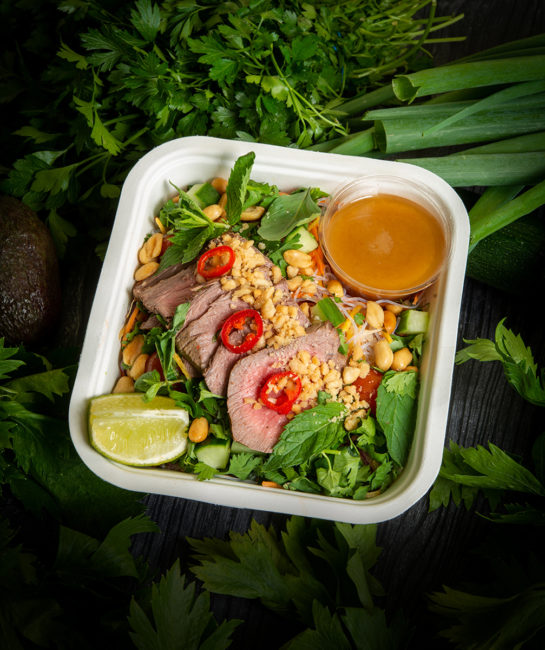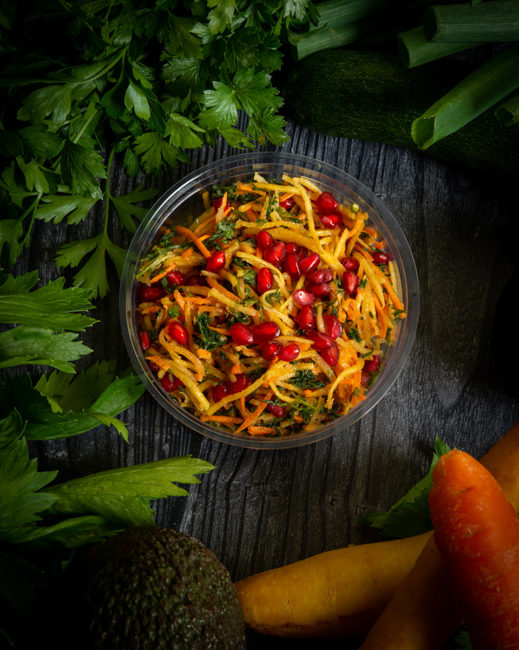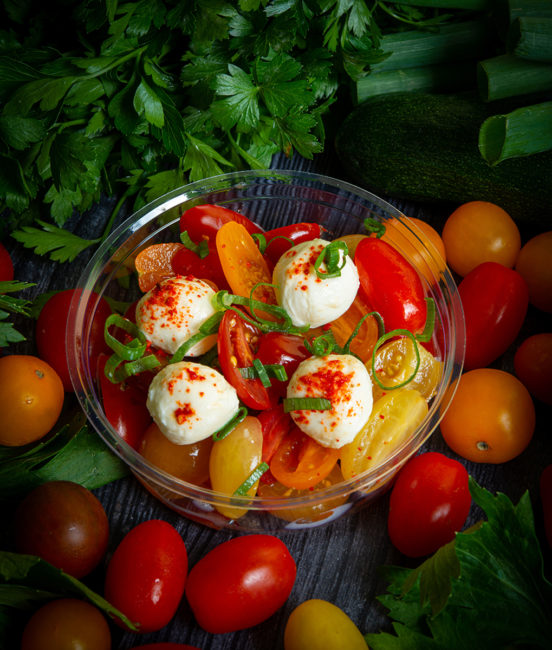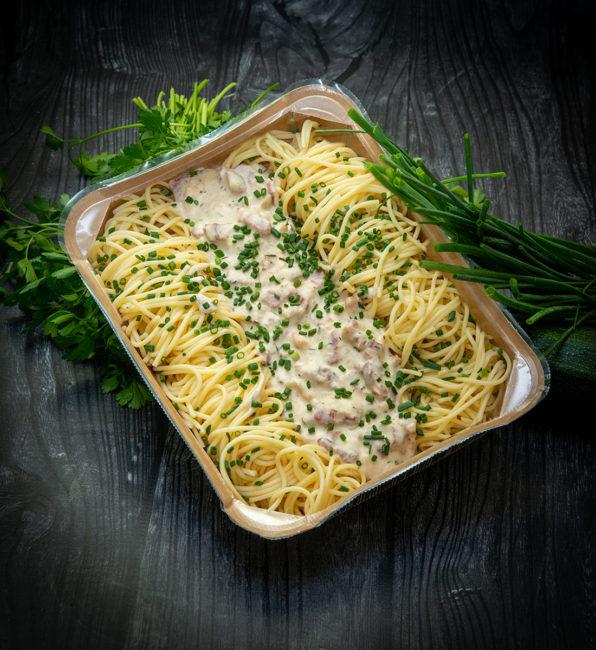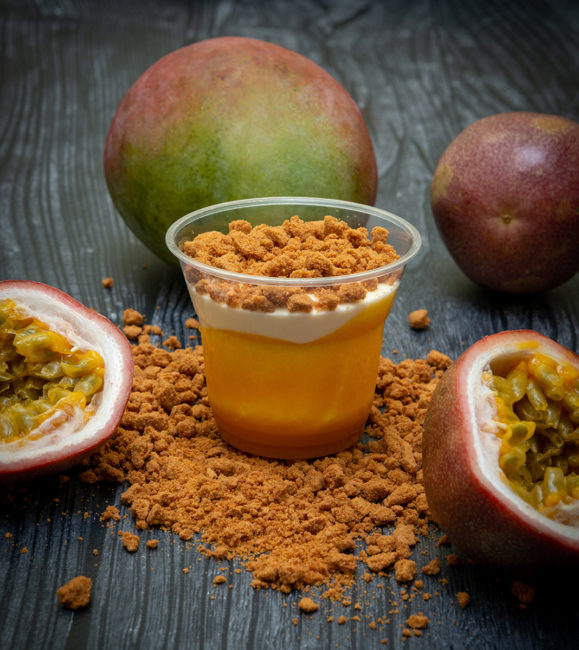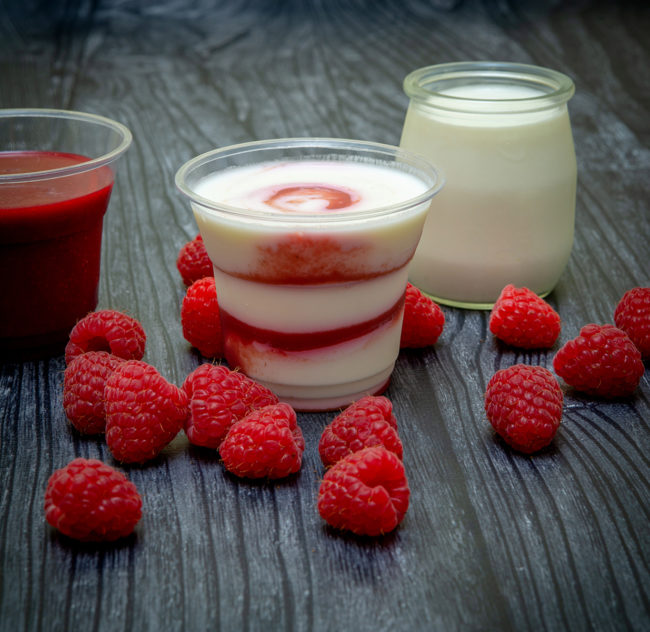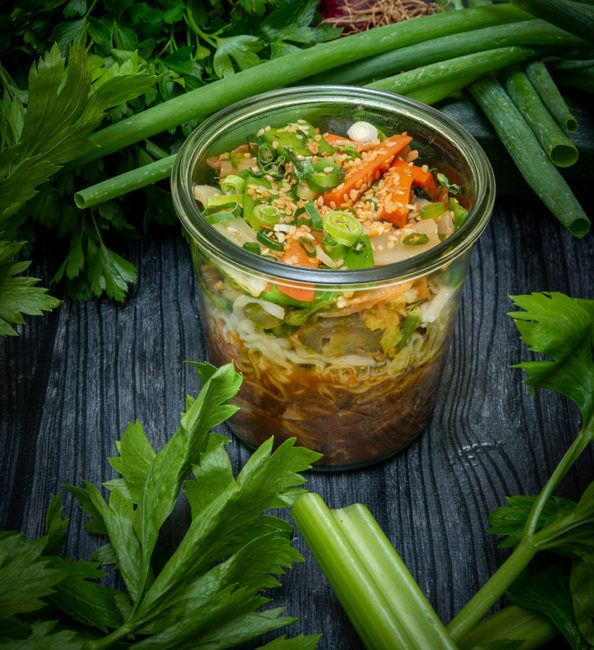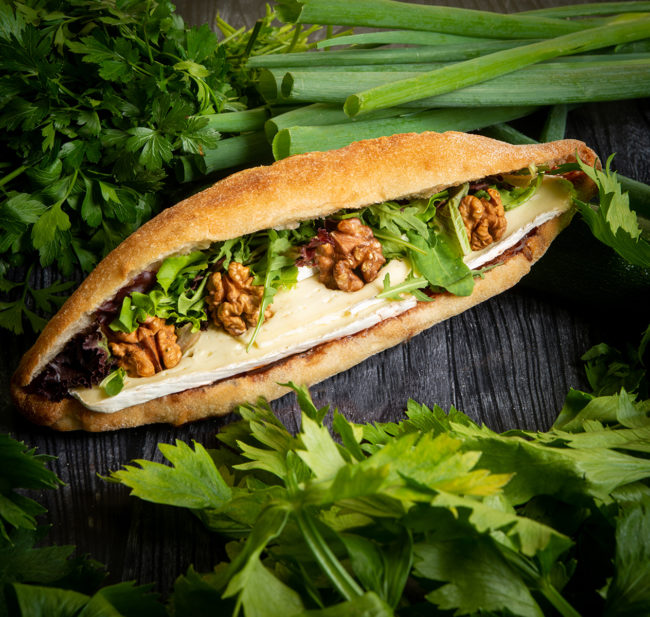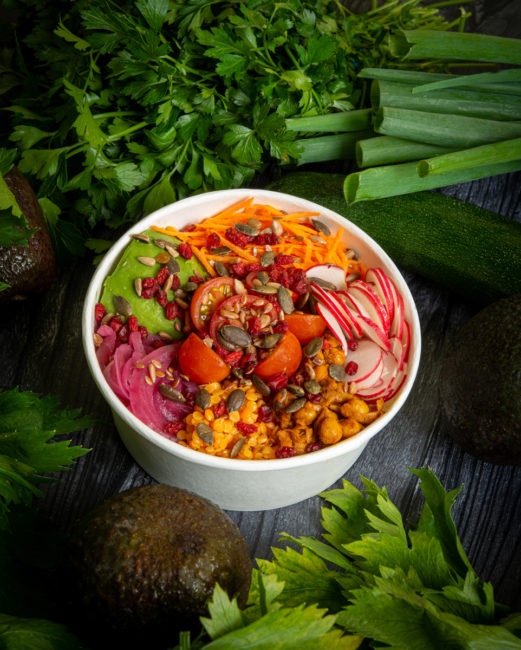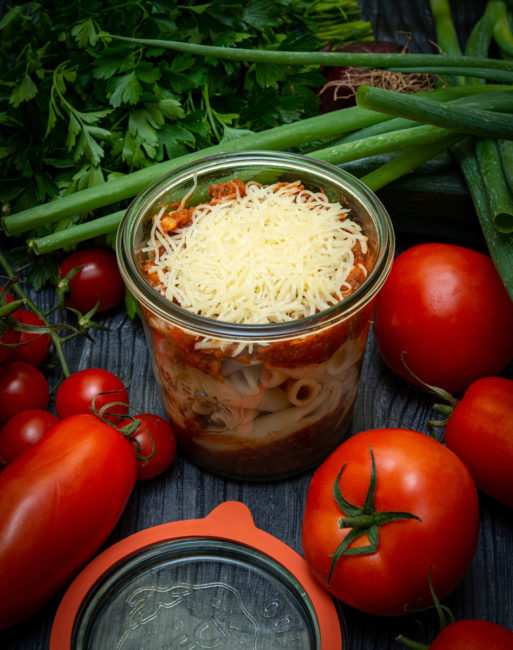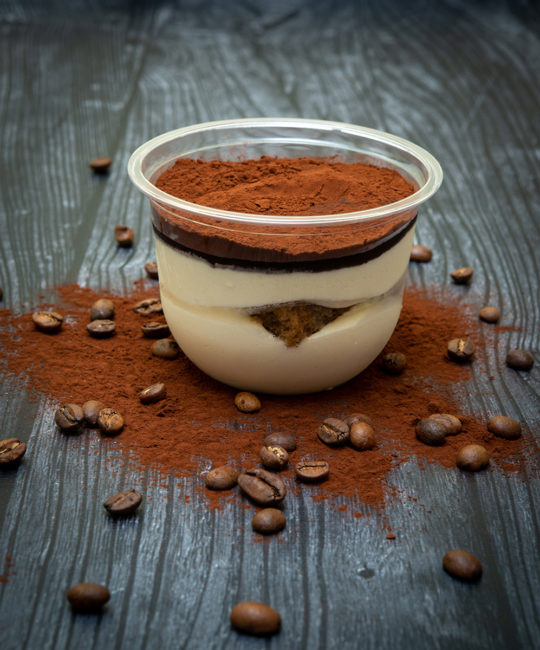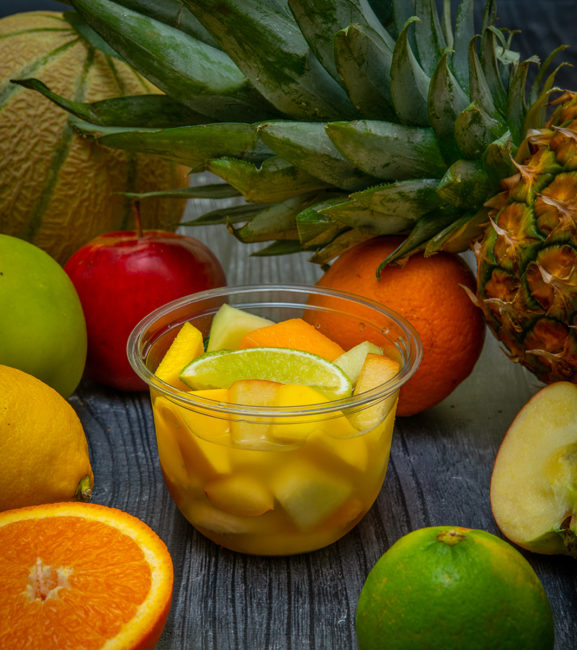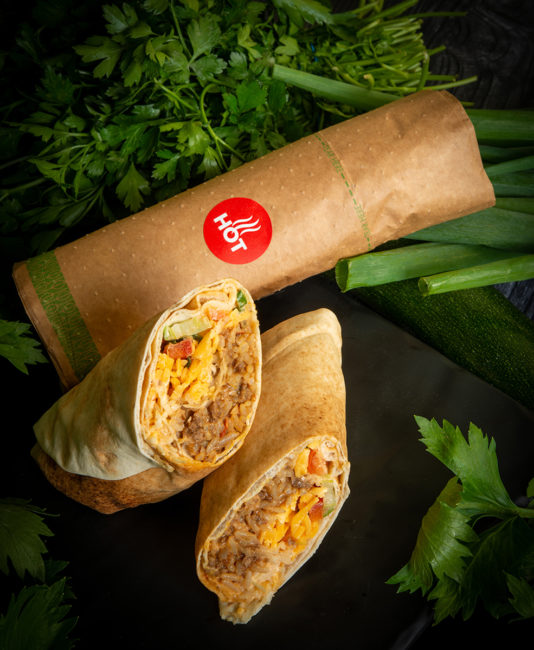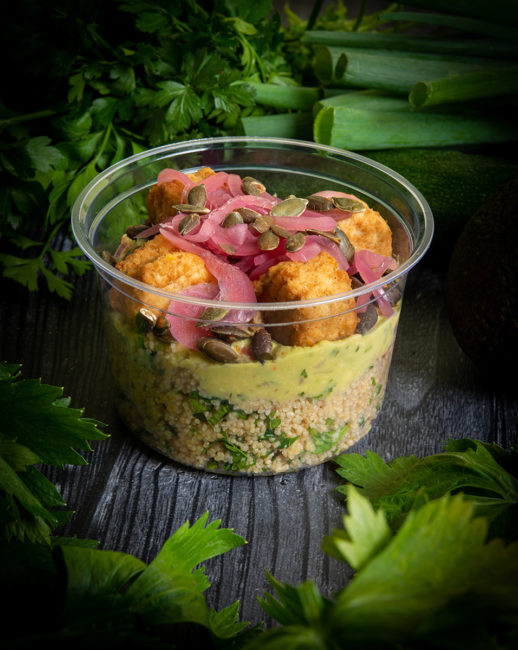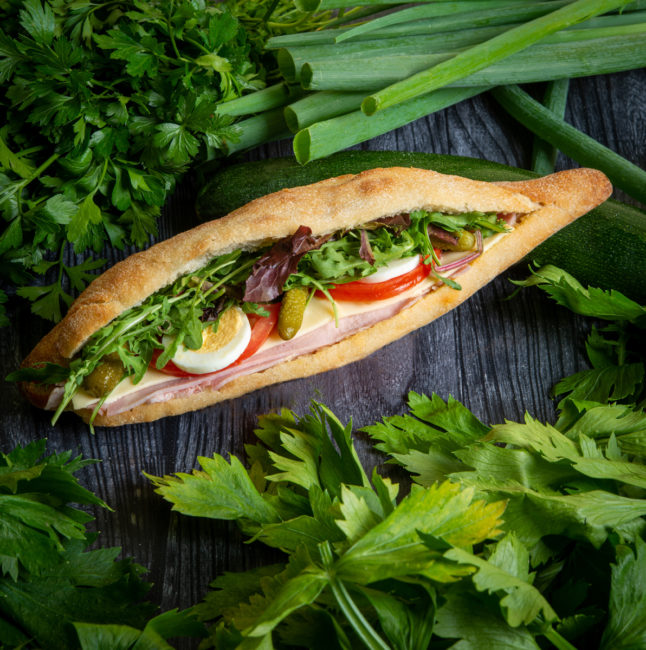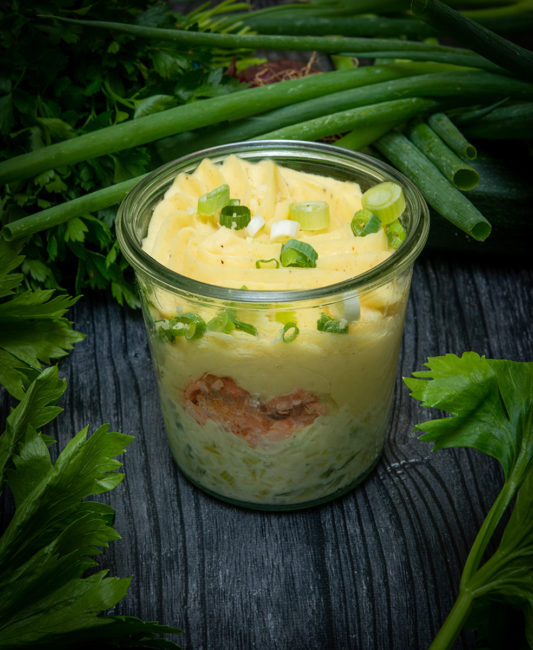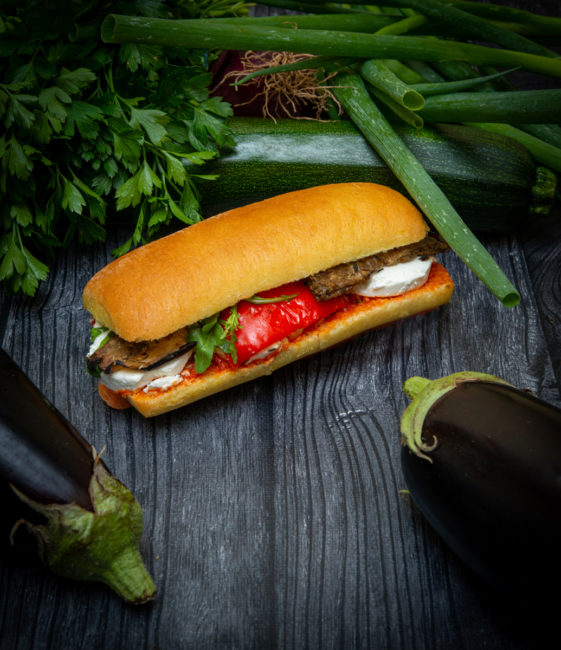 Ecolabel
City Hotel takes care of nature. We only use recycled paper and environmentally friendly cleaning products...
Read more